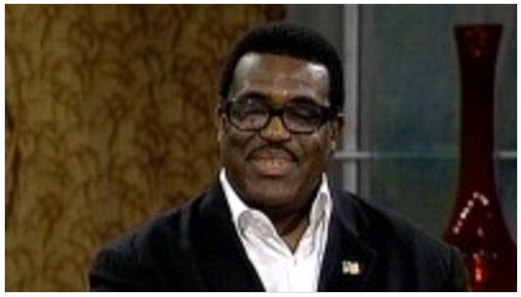 Humanity Roll
Interview with artist Garry R. Bibbs about his public sculpture "Humanity Roll - Left to Right".
Faculty Spotlight: Sculpting Student Ideas, Skills and Style with Garry Bibbs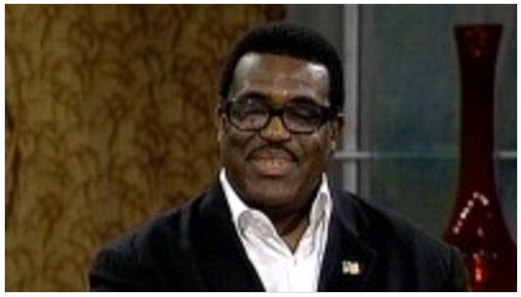 KET Connections
KET Connections with Renne Shaw Episode 319
Episode Description: Renee welcomes artist Garry R. Bibbs, a Louisville native who now teaches and directs the graduate sculpture program at the University of Kentucky. Bibbs discusses his influences and inspirations for creating his large metal sculptures as well as his other artistic endeavors. A 2008 KET production.
http://www.ket.org/episode/KCWRS%20000319/#